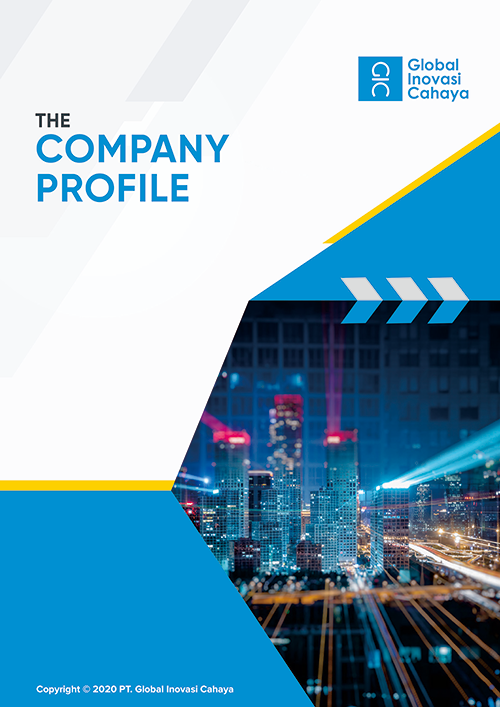 Company Profile
Company Profile
Global Inovasi Cahaya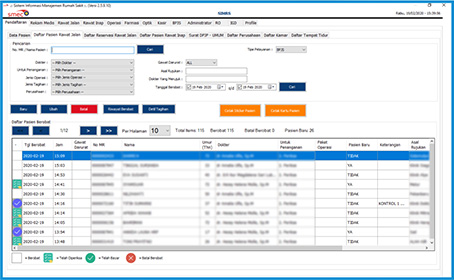 Software
Sistem Informasi Manajemen Rumah Sakit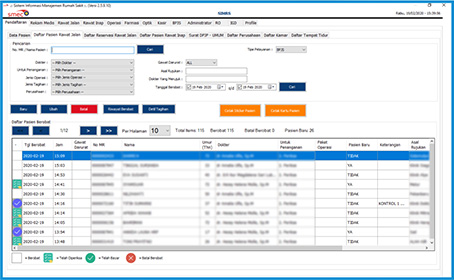 Request for Demo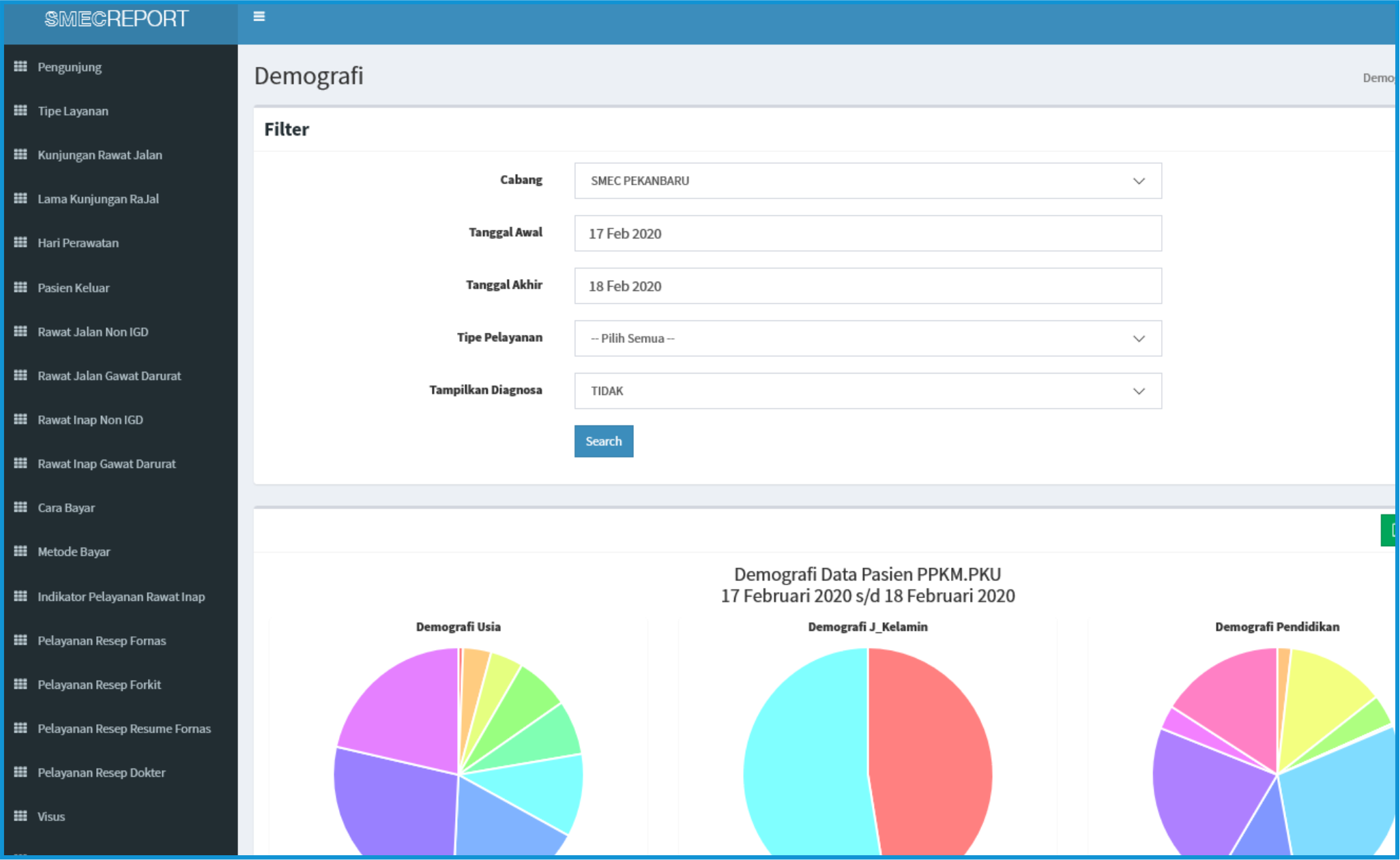 Request for Demo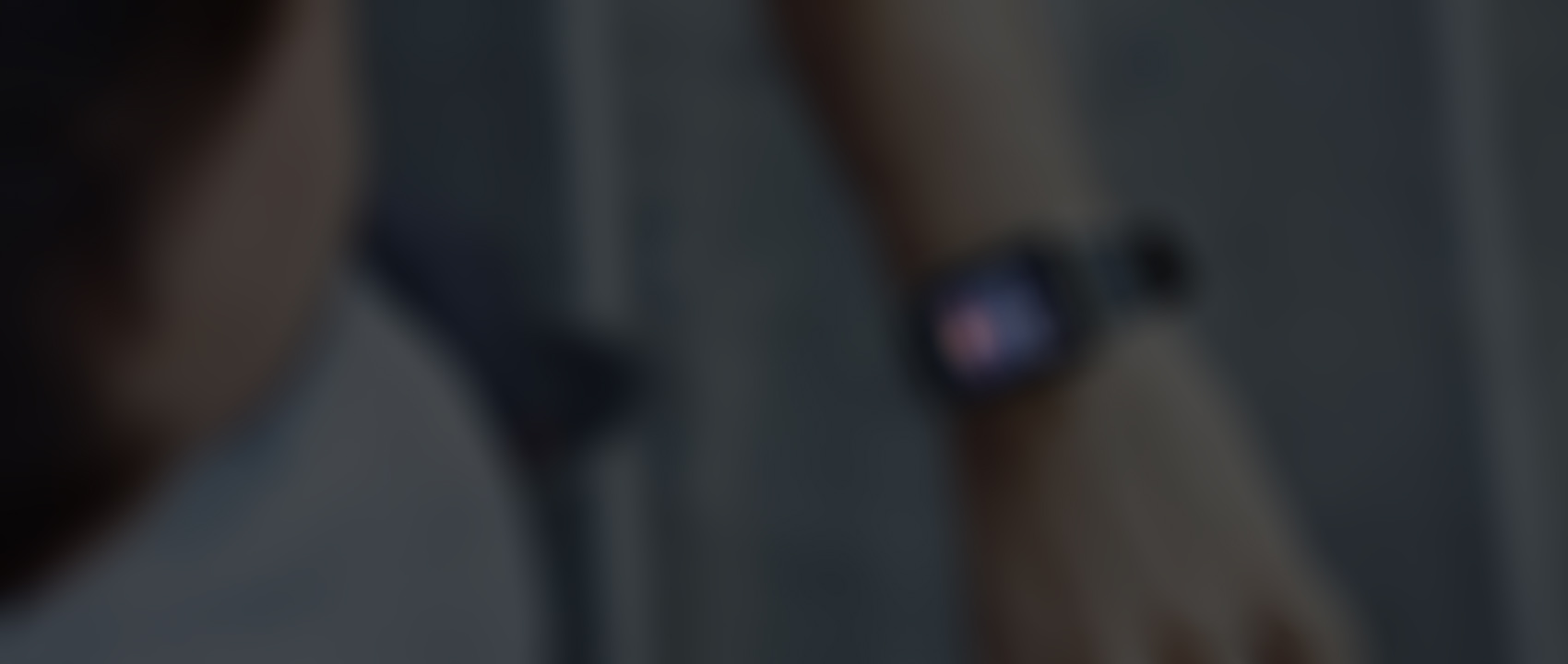 We Offer You

All the Best
We are driven by creating experiences that deliver results for your business and your consumers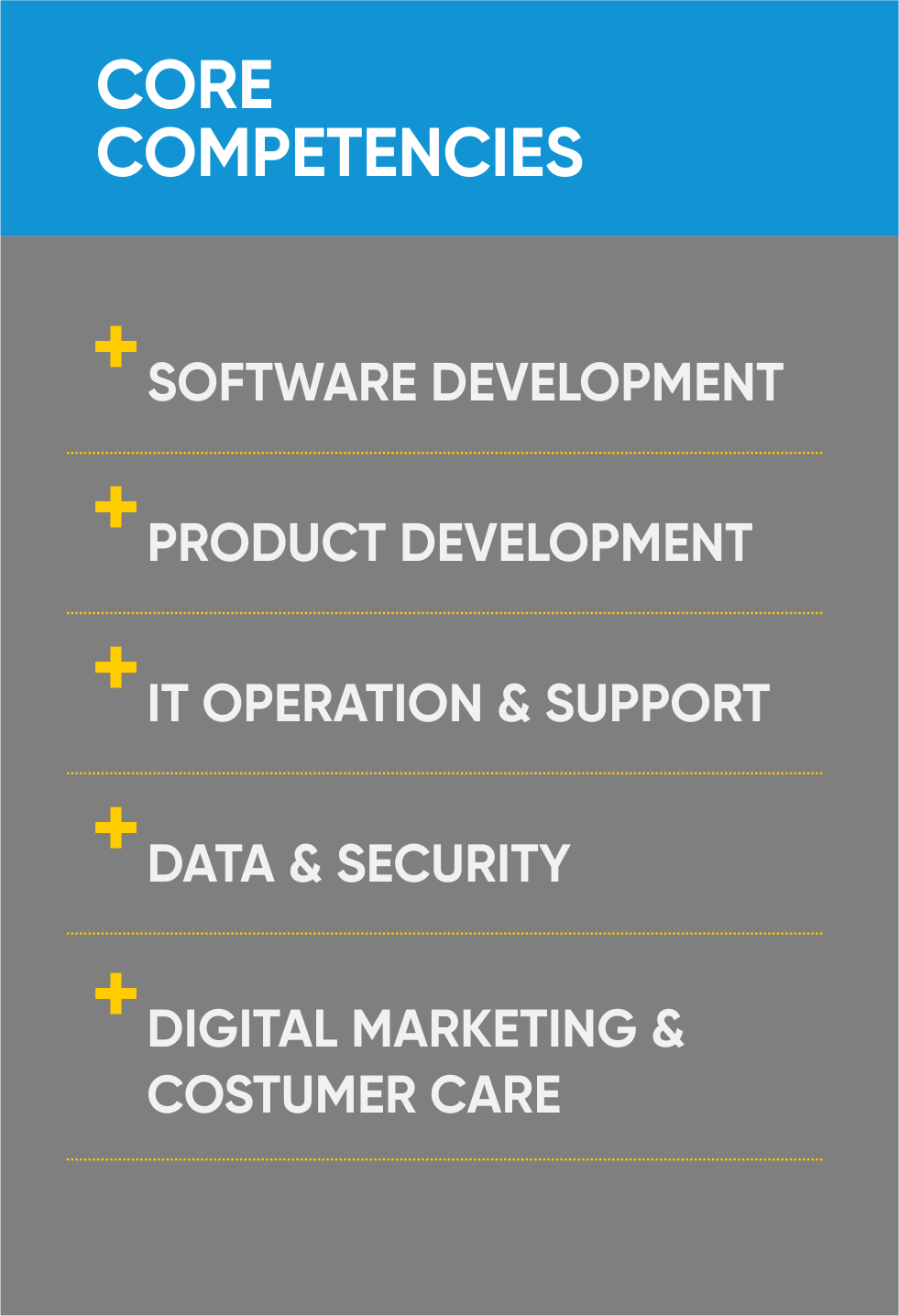 Why Recommend US
WE ARE READY TO CAPTURE GREAT IDEAS AND TRANSFORMING INTO AMAZING SOLUTIONS THAT SOLVE YOUR PROBLEM
Teamwork is the ability to work together toward a common vision. The ability to direct individual accomplishments toward organizational objectives. It is the fuel that allows common people to attain uncommon results. We are helping companies change their existing business paradigms by bringing tomorrow's technological solutions to today's businesses.

Perusahaan Teknologi Informasi yang mampu mendorong kemajuan industri perumahsakitan dan dapat bersaing dengan institusi sejenis diluar negeri.

Mengembangkan Teknologi dalam kesehatan yang berkualitas dan kompetitif, yang memiliki inovasi terbaik dan terkini dalam setiap produk sehingga meningkatkan keuntungan dan nilai tambah terhadap pelanggan.
Division
Software Development

Make a program for hostpital needs

Update or improve the software
Monitor software database
Perfoms applications server downtimetask

Product Development

Product research
Discuss product strategy
Deal with product issues
Analyze and understand data
Quality control products

IT Operation & Support

Ensuring that the computer used is connected to the network and can communicate properly
Ensuring that the application the user is running as it should
Application installation and configuration
Data & Security

Keep data validaty
Monitor computer networks to see security of data
Make security improvements event data security has weakened

Digital Marketing

Marketing through online
optimize and improve the ranking of business websites or product in search engine (SEO)

Customer Care

Respond to problems from customers
PT Global Inovasi Cahaya was formed to prepare the hospital in terms of the hospital's digital ecosystem with the best technology in line standards desired by all walks of life, for purpose this is what we have the concept of High Tech- Low Cost. PT Global Inovasi Cahaya formed in early January 2019.
Make IT Simple
motto "Make IT Simple" because our products and or services help hospital management, doctors, staff, nurses, and patients. This company was built and developed by young professionals who are experienced in their fields.
Contact us
Office: Ruko Pulogadung Trade Center Blok 8 A No. 3 Lt. 3
Jl. Raya Bekasi RW.3, Rw. Terate, Kec. Cakung
Kota Jakarta Timur, Daerah Khusus Ibukota Jakarta
13920
Phone: (021) 22465782